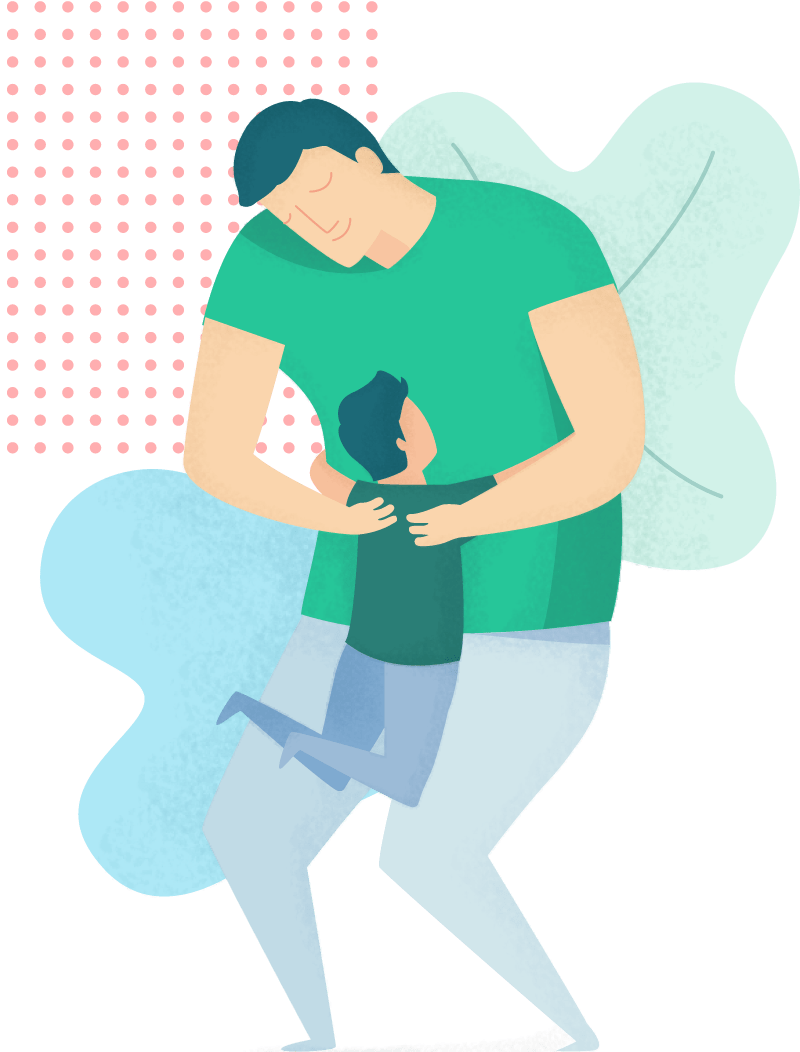 REPORT ON A TREE GROWING INITIATIVE AT OLKIRAMATIAN PRIMARY SCHOOL, KAJIADO COUNTY, KENYA.
This report presents a comprehensive account of the tree-growing initiative by Springs of the Arid and Semi-Arid Lands (SASAL), an NGO that seeks to tackle climate change by building resilience in the arid and semi-lands of Kenya's well as leaving a better earth for posterity.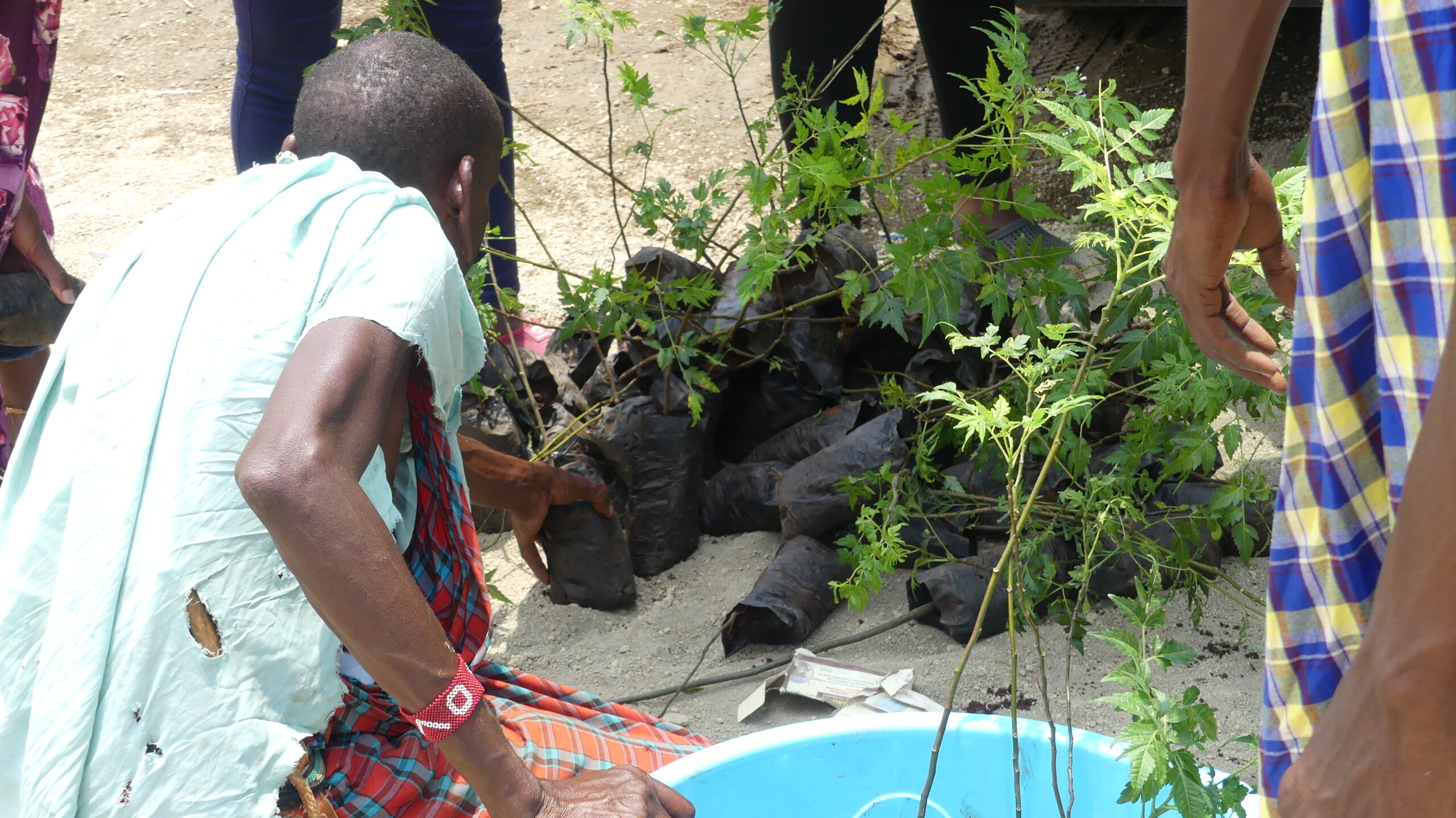 WORKSHOP ON CHANGE IN LIVELIHOODS DUE TO DROUGHTS.
The evidence and impacts of climate change in Kenya are clearly visible today in the form of an increase in the frequency & intensity of extreme weather events. Therefore, addressing climate variability and change is fundamental for the long-term success of development and its sustainability.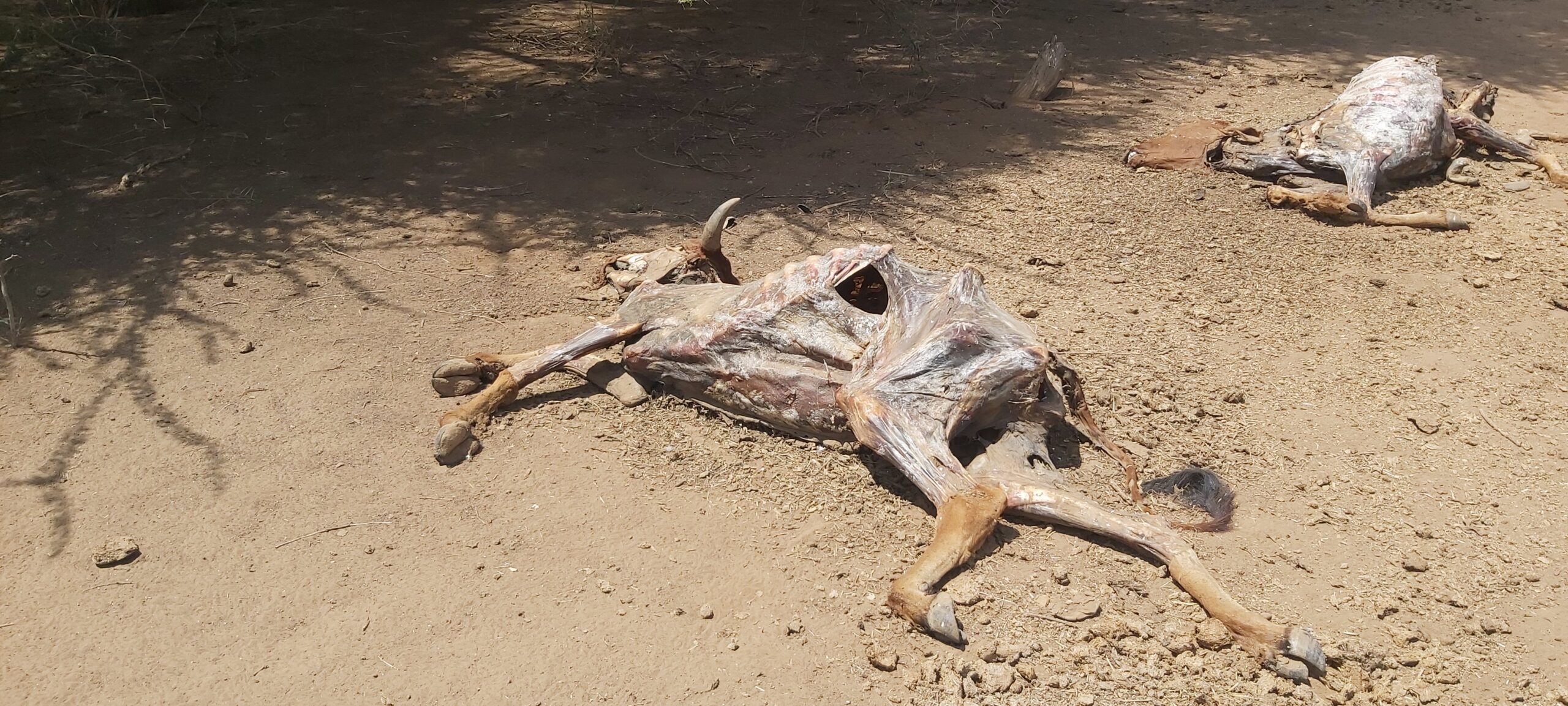 COP27 ATTENDANCE REPORT
Manasiti Omar, our founder, attended COP27 of the UNFCCC from 06-20th November 2022 in Egypt to make sure her and her community's voice is heard. Here's her full report on the event.
RESEARCH REPORT ON ROOT CAUSES OF GENDER BASED VIOLENCE(GBV) IN MUSENKE SUB-LOCATION, KAJIADO COUNTY
This household survey was conducted by the Springs of the Arid and Semi-Arid Lands (SASAL) with the aim of establishing the challenges the pastoral community of Musenke Sub-Location in Kajiado County have undergone for the longest time. The purpose of this study was to carefully identify root causes of gender-based violence and closely associated themes, the extent of harm and level of response. Additionally, the study aimed to understand the community's cultural practices, economic status and willingness to accept and welcome change.
According to findings, these challenges are directly and indirectly attributed to changes in weather pattern, under-development, marginalization, government neglect and harmful cultural/societal practices. Such causative factors have resulted to multiple other problems affecting health, gender equality, education, economic status and use of land.
The report recommends guidelines to actualize solution programs as well as help in tracking impact and sustainability of gender-based violence in the study locality. Download the report below to get the full information.