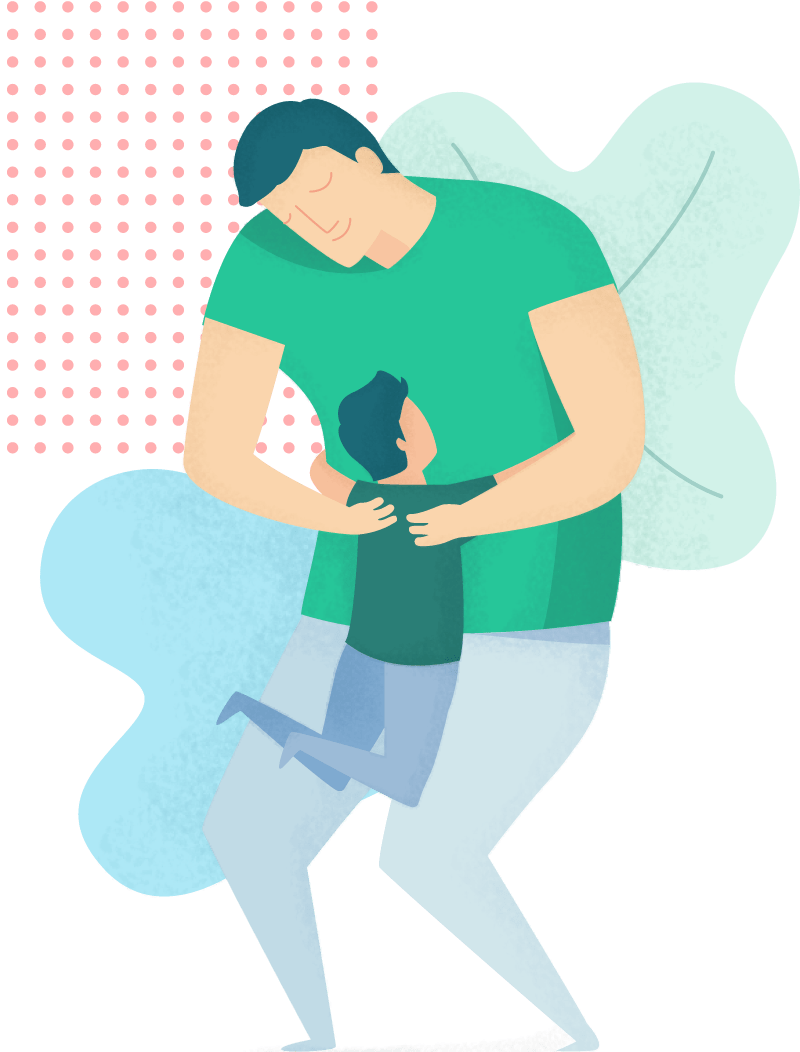 REPORT ON A TREE GROWING INITIATIVE AT OLKIRAMATIAN PRIMARY SCHOOL, KAJIADO COUNTY, KENYA.
This report presents a comprehensive account of the tree-growing initiative by Springs of the Arid and Semi-Arid Lands (SASAL), an NGO that seeks to tackle climate change by building resilience in the arid and semi-lands of Kenya's well as leaving a better earth for posterity.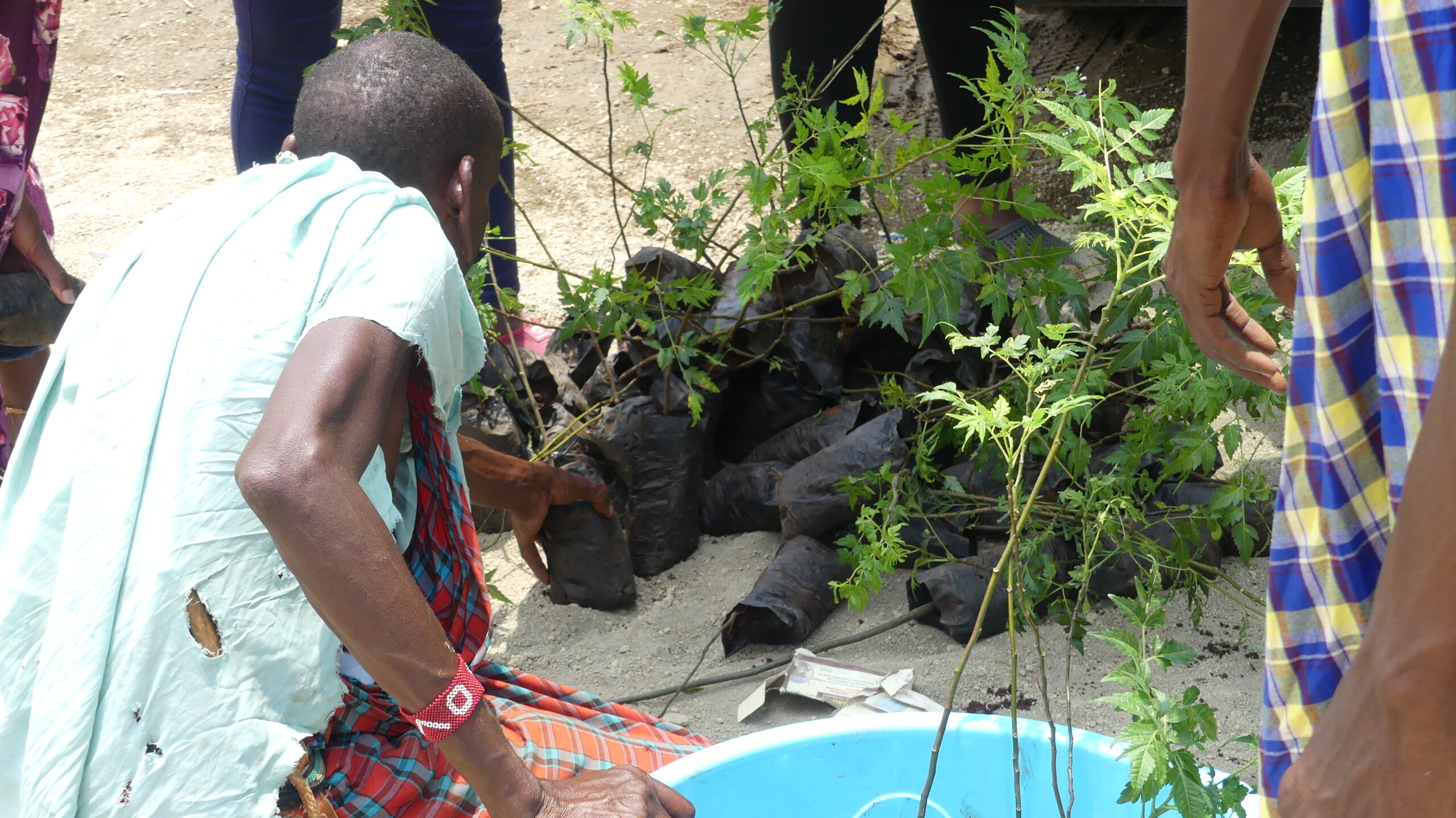 WORKSHOP ON CHANGE IN LIVELIHOODS DUE TO DROUGHTS.
The evidence and impacts of climate change in Kenya are clearly visible today in the form of an increase in the frequency & intensity of extreme weather events. Therefore, addressing climate variability and change is fundamental for the long-term success of development and its sustainability.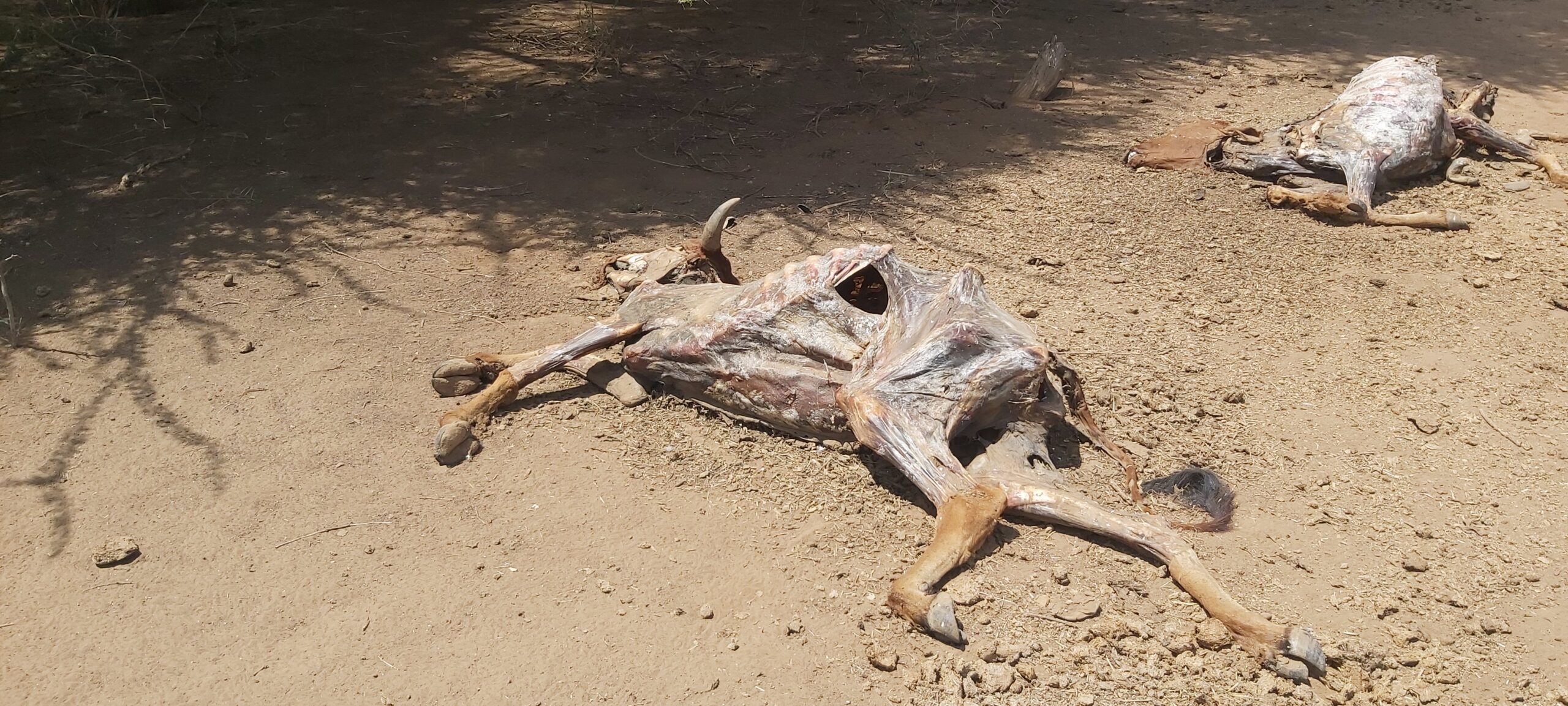 COP27 ATTENDANCE REPORT
Manasiti Omar, our founder, attended COP27 of the UNFCCC from 06-20th November 2022 in Egypt to make sure her and her community's voice is heard. Here's her full report on the event.