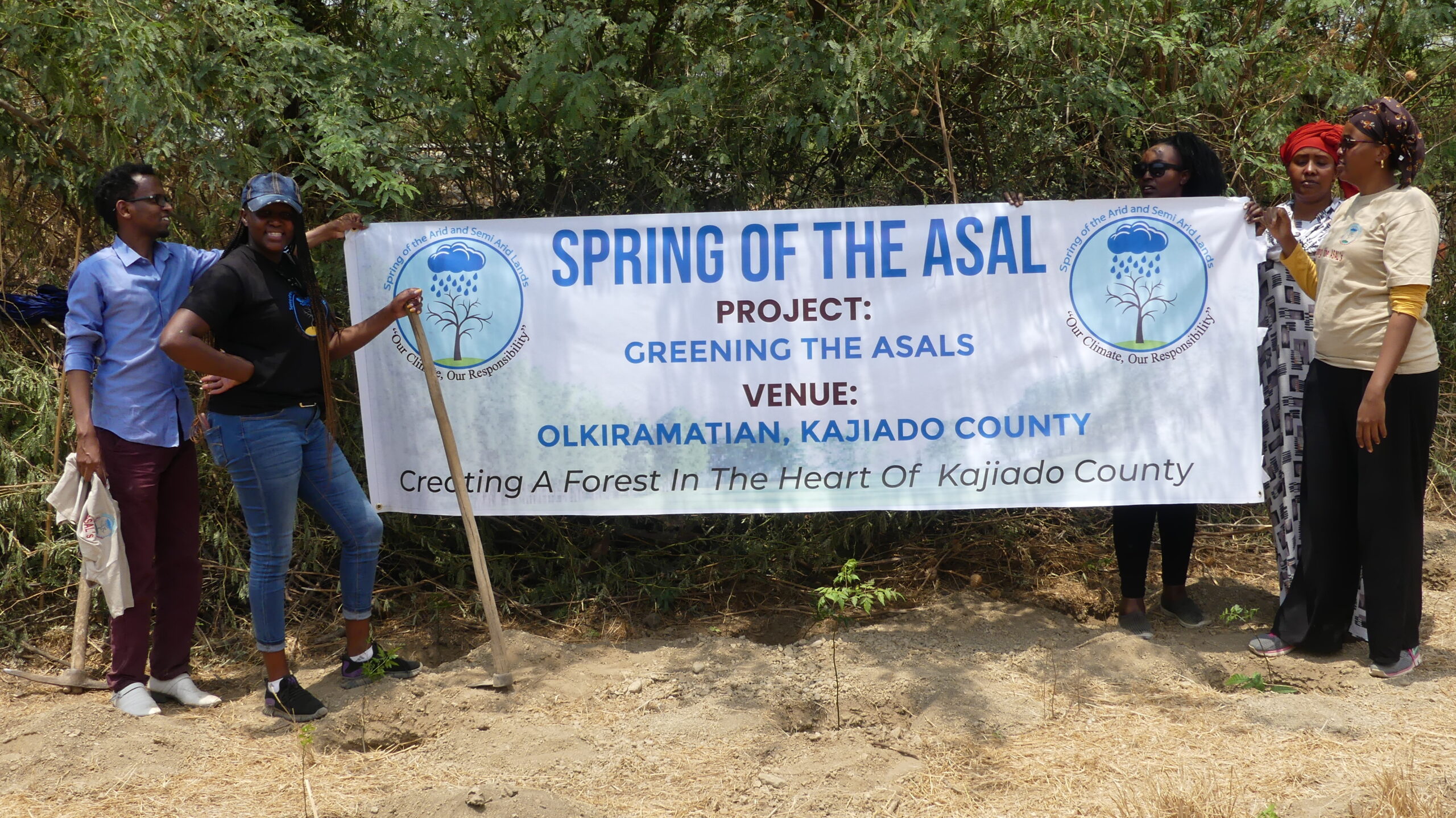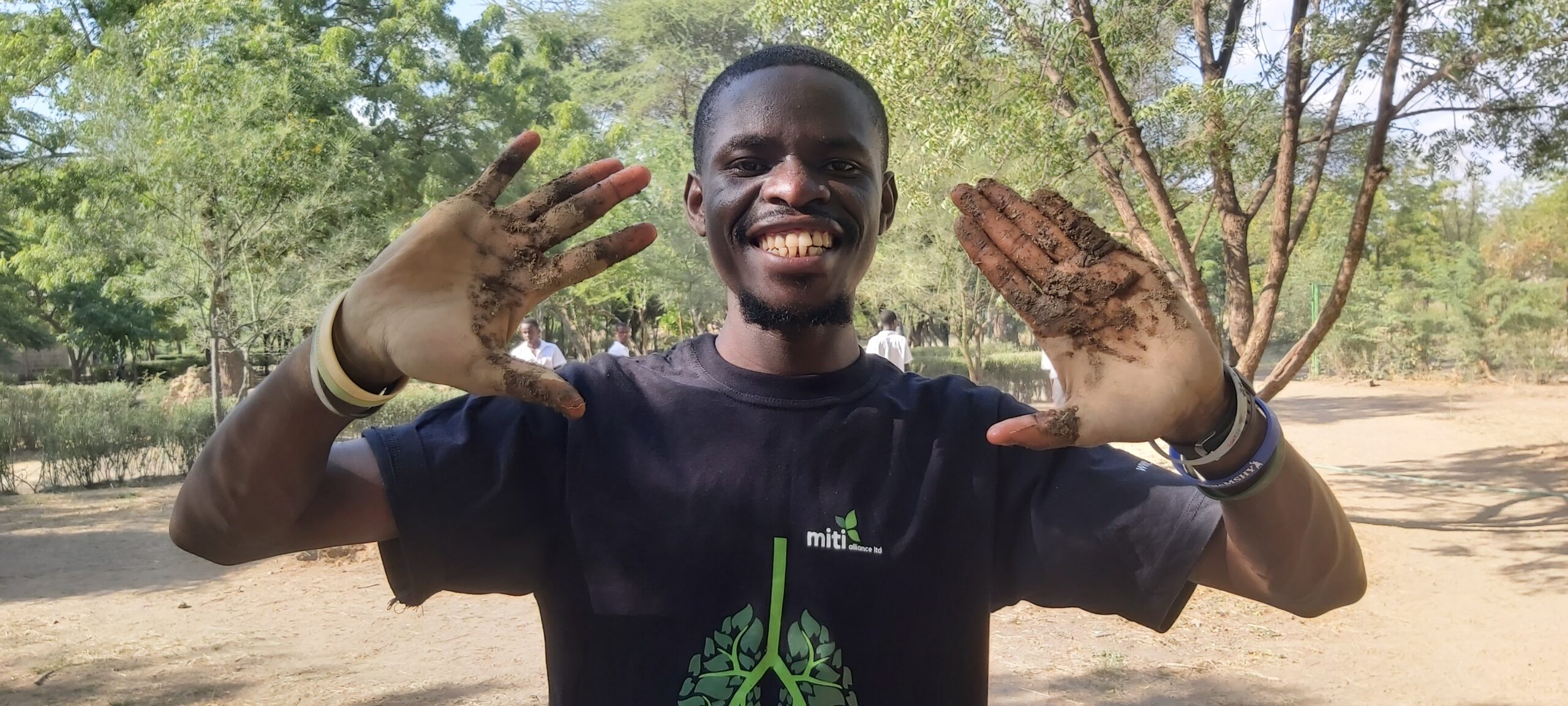 Through the agroforestry technique, we promote land restoration in arid areas by growing indigenous trees, fruits, and vegetables which bring both environmental, social, and economic benefits. Our greening of the ASAL's project is community led and focuses on reversing the effects of land degradation and promoting adaptation and mitigation of climate change. Our project has been featured by voices for just climate action (VCA) twice. Once in a documentary and at COP 27 while showcasing outstanding grassroots initiatives.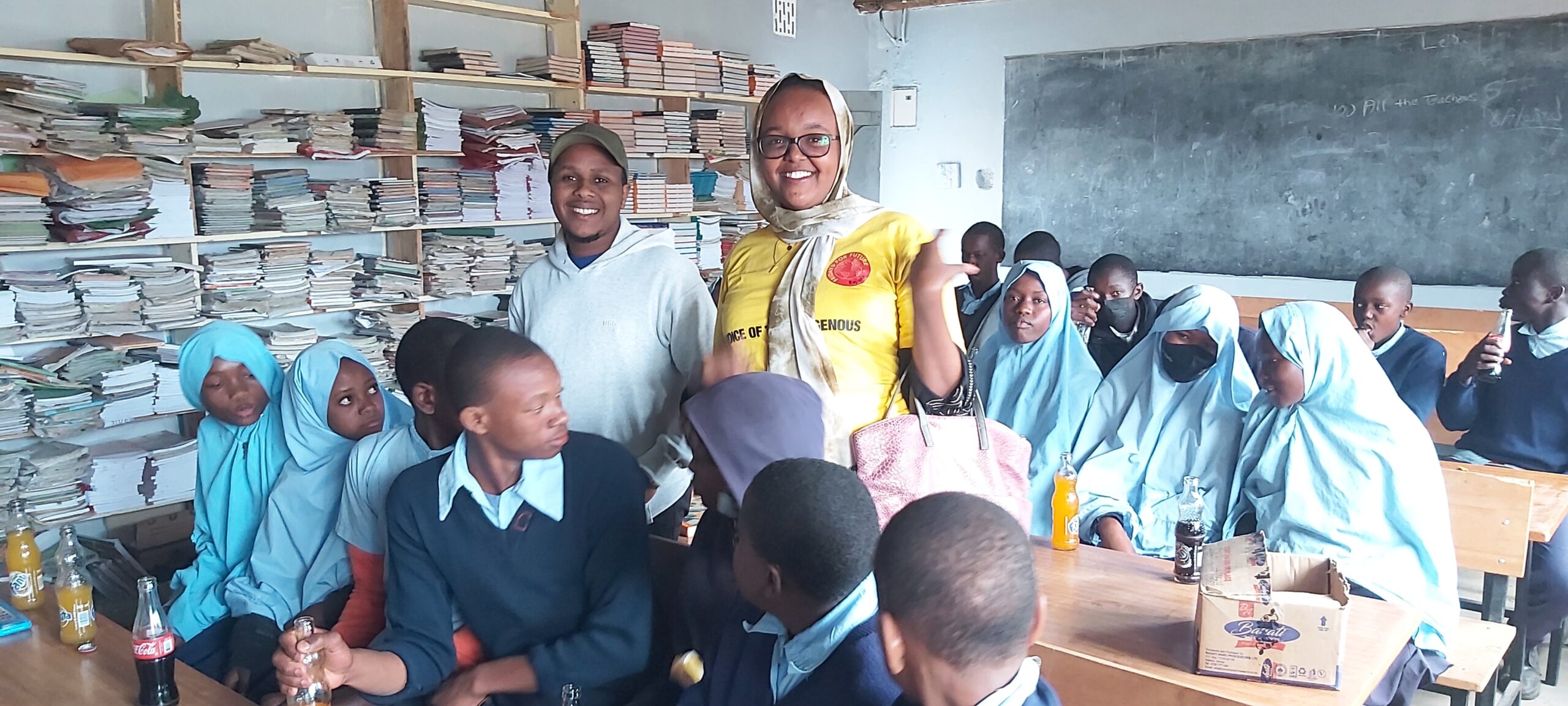 GENDER EQUALITY, ADVOCACY & CLIMATE EDUCATION
Through training and capacity-building workshops SASAL promotes the knowledge of the climate in schools and the community. We particularly focus on school-going children and women as they are vulnerable and disproportionately affected. Also, through our advocacy chapter, Fridays for Future Kajiado (affiliated with Fridays For Future international), we train women and girls most affected by the climate crisis and are victims of gender-based violence on advocacy, lead them in peaceful marches, connect them to local leaders to table their pleas as well as providing them space and psychosocial support to enable healing.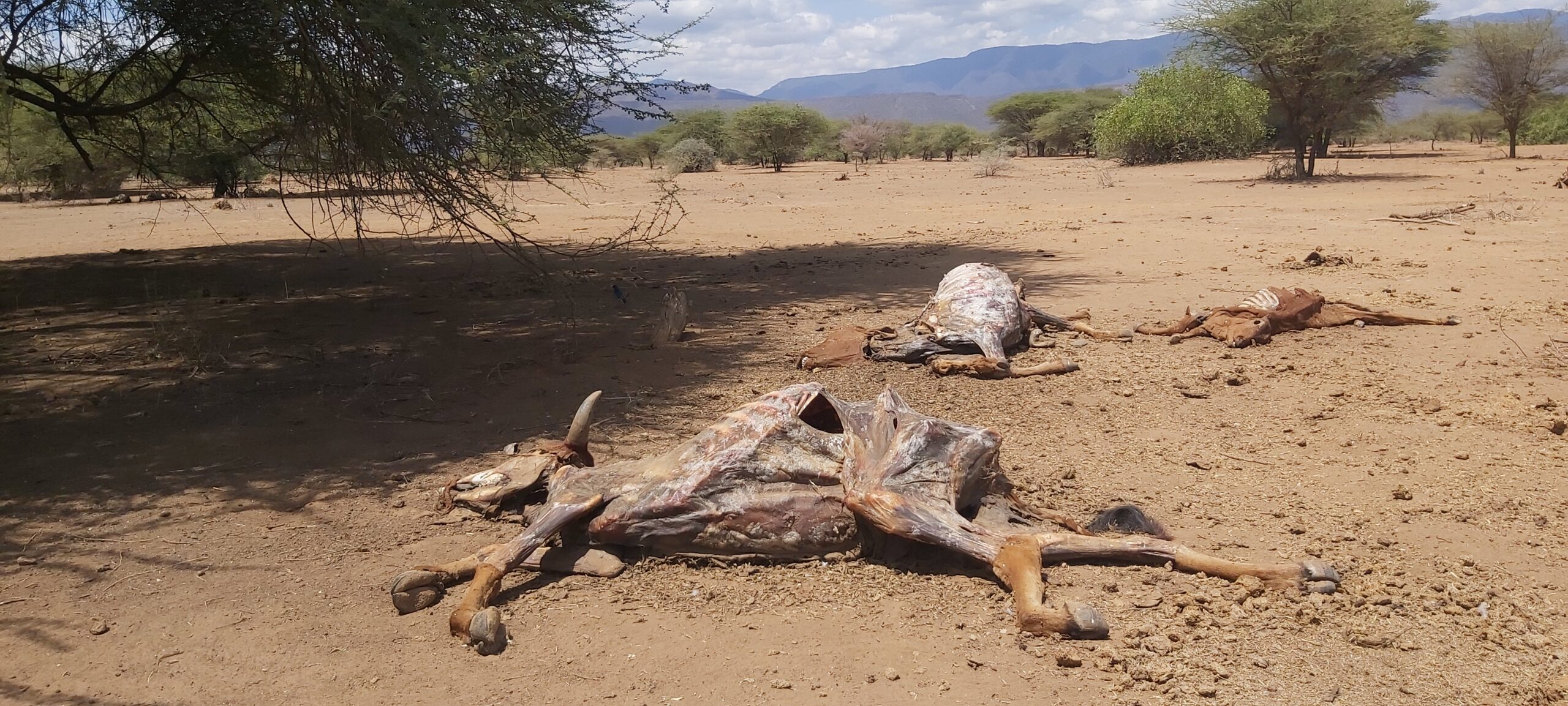 We recognize the role of storytelling in creating awareness of an existing problem, inspiring action, and garnering support. Storytelling is also a tool of advocacy. Our "Living in the ASAL's" project focuses on telling the stories of pastoralists in the wake of climate change. The challenges they face, their adapt, and their resilience stories. This project gives a special focus on women who are disproportionately impacted. We also aim to bring clearly the interconnection between gender equality and climate change through the power of stories (videos).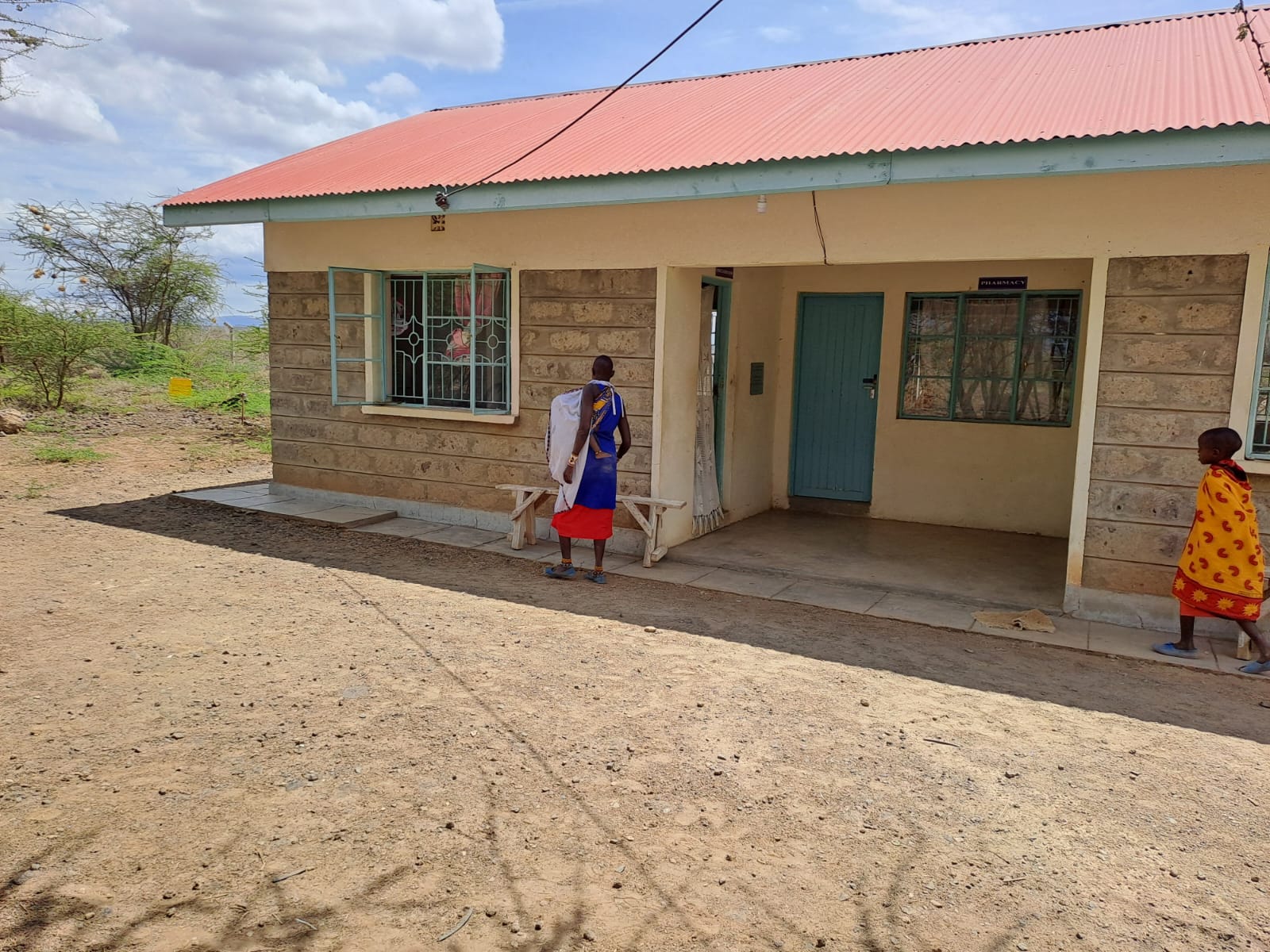 SASAL recognizes how climate change has severely affected health and how it has promoted the occurrence of certain diseases such as cholera, dysentery, STDs, HIV, etc. Through a clinic we established in Olkiramatian village, we provide subsidized medical care through our health team (nurse and social worker) by providing affordable drugs and services. We also conduct medical outreach occasionally in the most marginalized areas.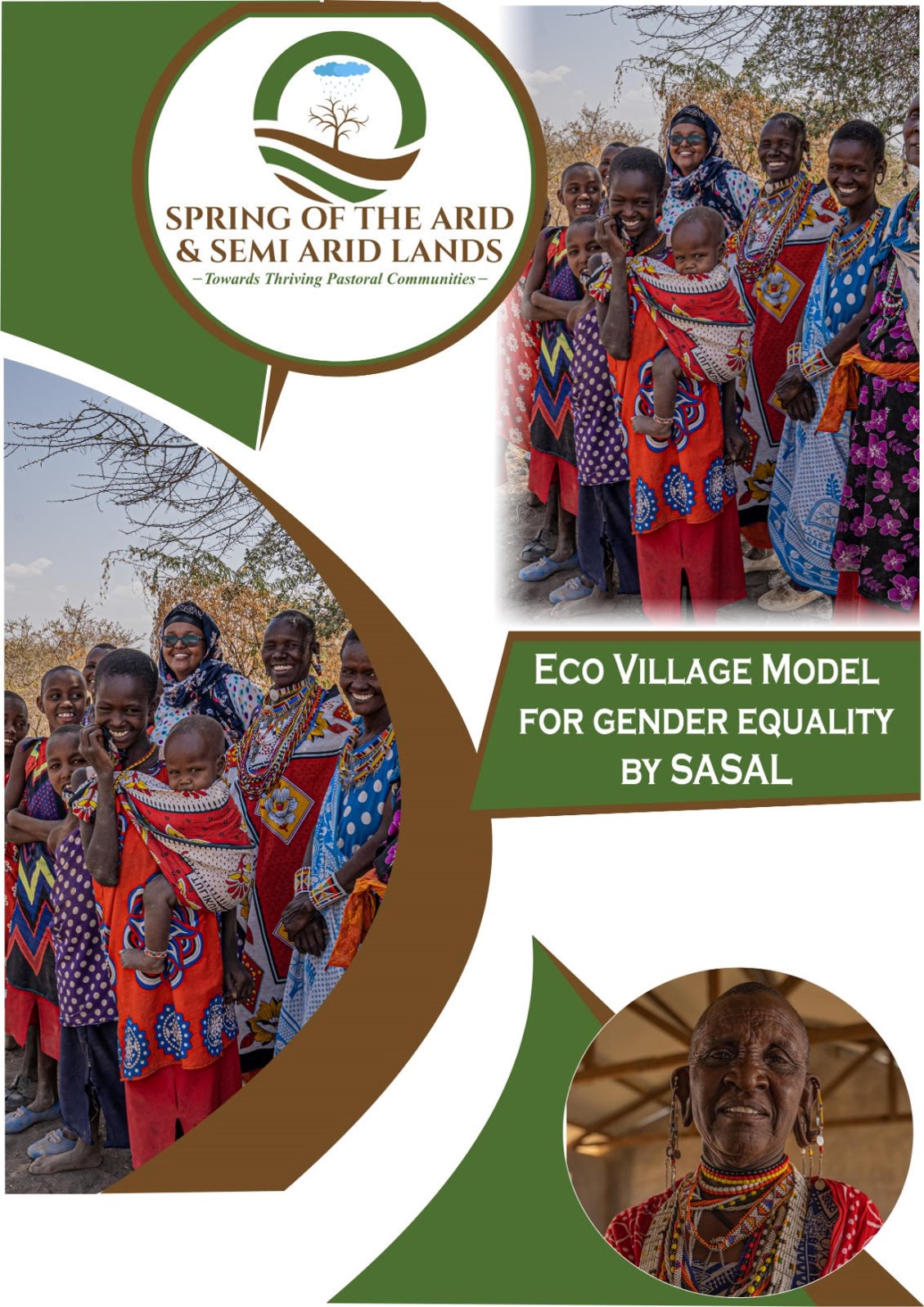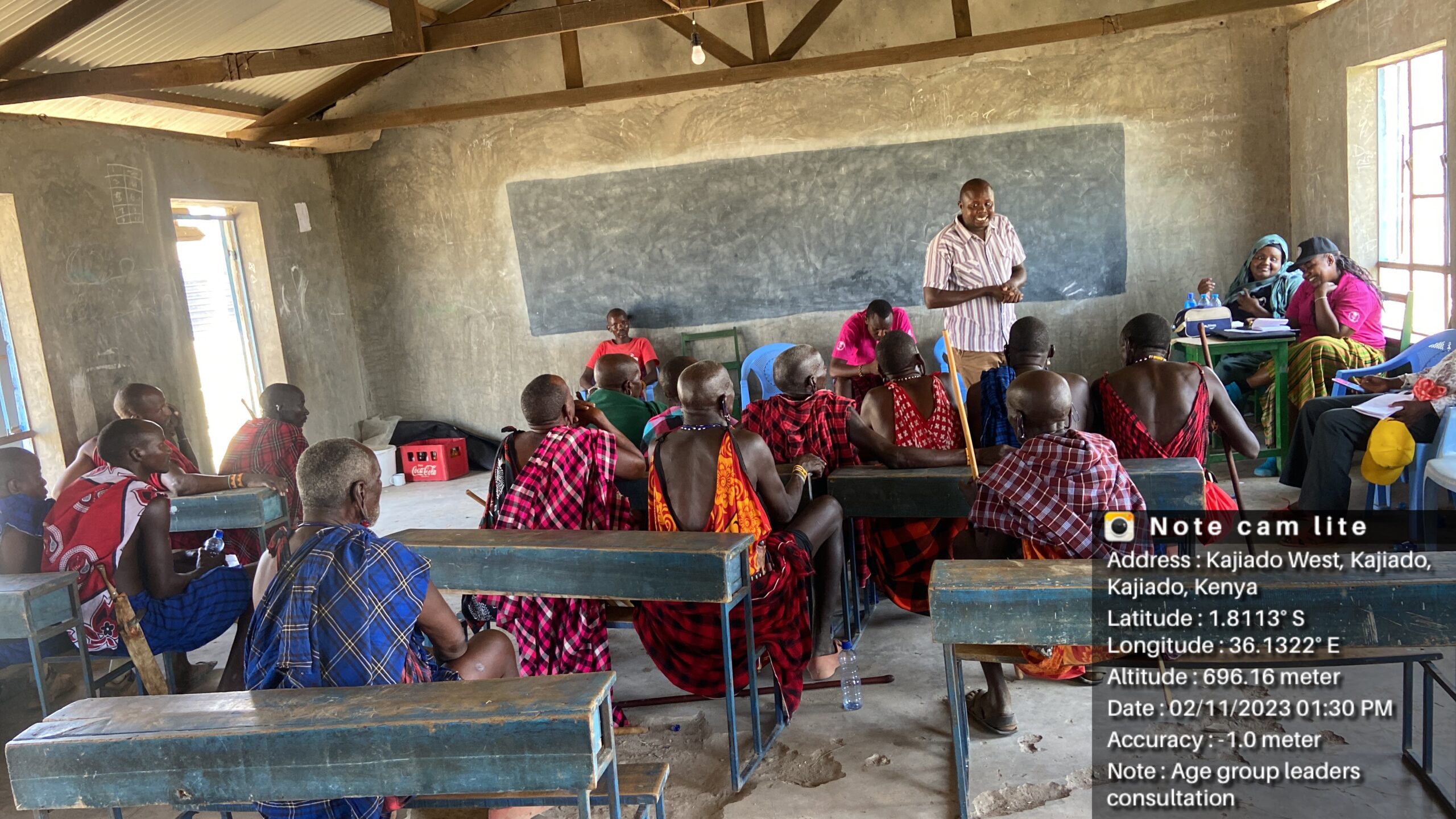 Addressing gender based violence (GBV) and climate vulnerability in Musenke village, Kajiado county, Kenya. 
Sasal has been on the forefront in the fight against gender based violence (GBV). Through extensive research in musenke , kajiado county, we have established the root cause for GBV in musenke community are ;
Harmful cultural practices
Deep patriarchal structures
Lack of access to basic resources such as water
Poverty
We shared the research findings with key stakeholders within the community to get their ideas of a potential solution. With all the consultation and engagements, a model solution was reached at.
The "Enkang' model for gender equality & climate resilience by SASAL"
The Enkang' model utilizes the untapped strength & opportunity of this community i.e. land & a river. It also recognizes the importance of willingness & drive to change hence will only encompass people from this community that are willing to let go of harmful practices & embrace new, gender equal & sustainable ways that will not only ensure all genders thrive but rather the community adapting & building resilience to climate change. The enkang' model involves settling the beneficiaries down together as a community, training them on gender-equal practices, derogatory culture & climate resilient ways of life. The model will promote access to resources such as water, sanitation facilities & through empowering both genders economically while also ensuring girls & women within the village are protected from instances of GBV.
Through climate smart agriculture made possible by water, the beneficiaries will also be ensured of food security, profitable livestock keeping & restored lands.